Scorpio 10/23 or 24 - 11/21 or 22 (sources vary the cusp)
Symbol: The Scorpion
Curious, intuitive, controlling, beautiful, stubborn, hard-working, intense, compulsive, analytical, passionate, self-destructive, desirable, complex, forceful, secretive, resourceful, emotional, powerful, magnetic, jealous, obsessive, exciting, suspicious, and sexy. And, oh yeah,
completely hung up on the fact that they're Scorpios
.
Happy birthday, kids.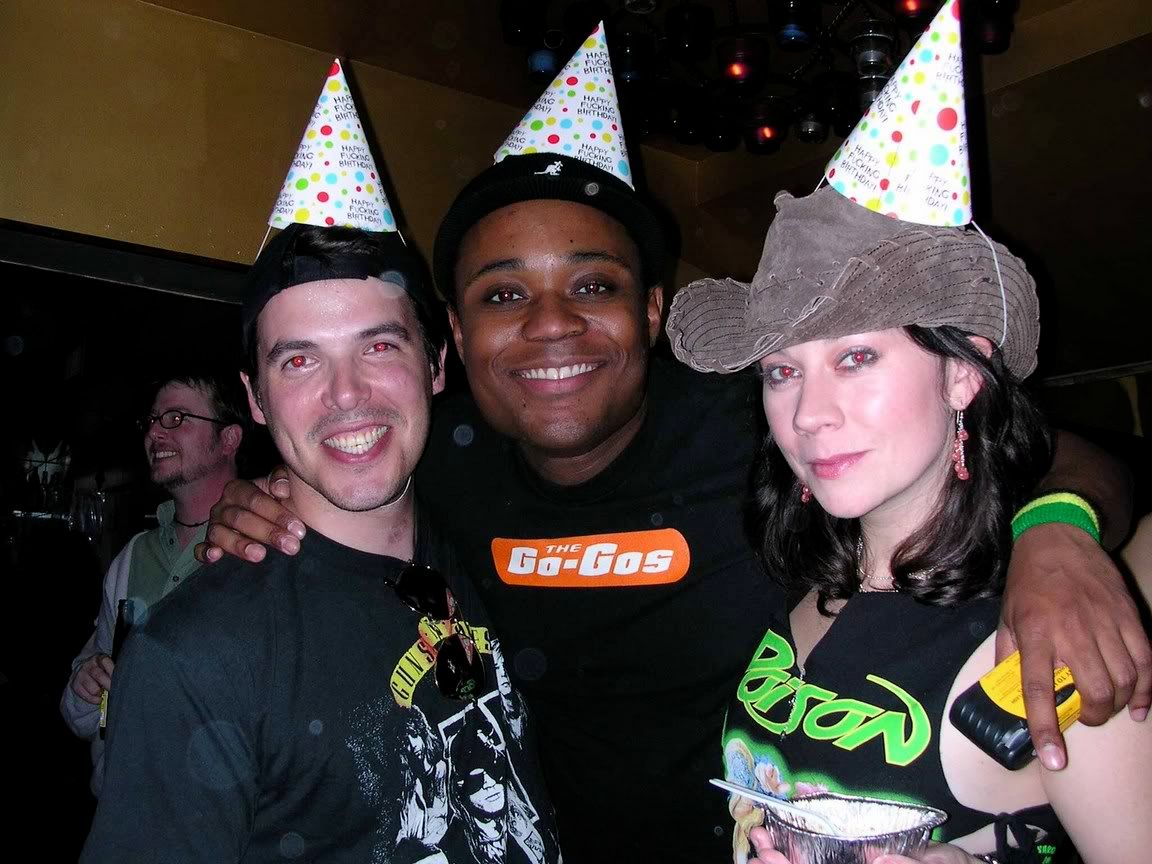 And a little something extra for
my favorite Scorpio
, whose birthday is actually today. Give him some love, people. Ain't he cute?